Friends of the Friendly Co
At I'm Friendly Co, we are a social enterprise mental wellness start-up actively creating a world where the hurt are heard.We are a platform and community for young people (aged 18-35 years old) to find emotional support through anonymous texting and a welcoming community of friends.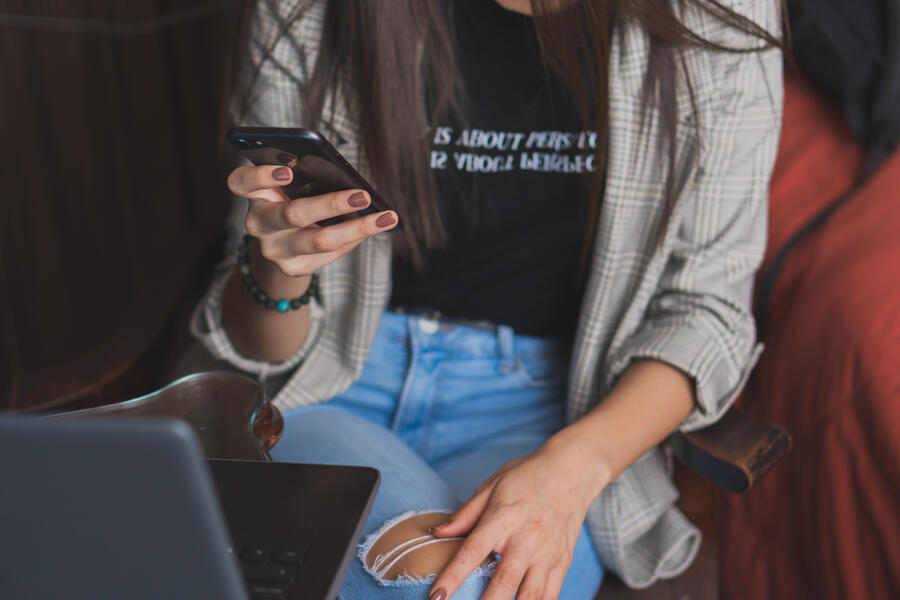 Wanna learn more about what we do?
Visit our website via the link below and follow us on our socials!
© Untitled. All rights reserved.